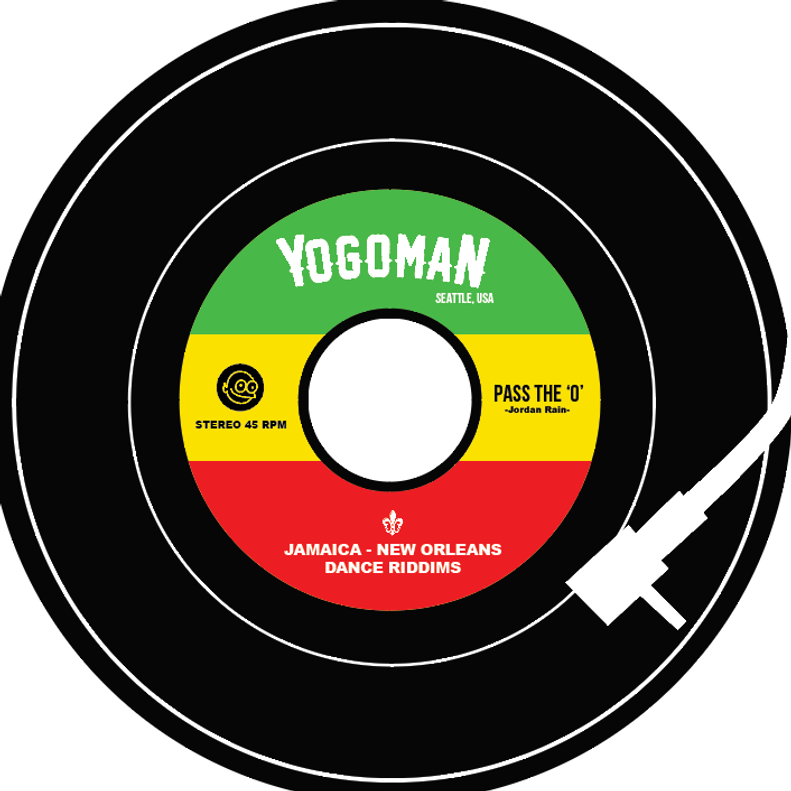 YOGOMAN
SEATTLE'S OWN JAMAICA-NEW ORLEANS DANCE RIDDIMS
Lead singing drummer Jordan Rain leads his world class dance band through a vast repertoire of ORIGINAL Ska, Rocksteady, Reggae, Dub, Dancehall, RnB, Funk, Soul, Hip Hop, Latin, Rock and New Orleans influenced music. Yogoman compels audiences to get up and dance with shout outs, sing a longs, and call and response lyrics, making it a fun and visceral experience for all ages.
Rain has written, arranged and produced 5 albums with YOGOMAN Burning Band and 2 solo albums.YOGOMAN Burning Band has performed at major festivals and venues up and down the west coast.
Notable events include performing with Toots & the Maytals at Victoria B.C.'s International Ska & Reggae Festival,  opening for the world-famous Skatalites in Bellingham, Seattle and in Los Angeles, performing with Third World at Downtown Sounds Bellingham, multiple performances at Vancouver's Camp Reverbia at Burning Man Festival, Performing multiple times at Reggae On The River in N. California and recently backing/ touring with Jamaican Ska, Reggae and Roots Legend Winston "Flames" Jarrett.
Rain started DJing in 1999 the many styles his band mixes into their original sound and has won many awards and has been an active live DJ interacting with his audiences,  keeping a dance rolling and always brings a great vibe to parties, weddings, festivals and many other occasions in his 23 years experience.  As a dedicated vinyl selector from day one, DJ Yogoman specializes in spinning vintage Jamaican and early RnB, Soul and Funk records. 
 
Rain also leads a family band called Yogoman & Bongo Jac where he sings lead vocals and plays guitar with his wife "Bongo Jac" and their son Buck Rain (8 y.o.) who both play in the Burning Band also.
 
See the ABOUT section for more info on each entity of YOGOMAN.
YOGOMAN has been Awarded - *BEST BOOTY SHAKIN' DANCE BAND (7 times) by What's Up Music Magazine 
*BEST SPINNER for DJ YOGOMAN (7 times) by What's Up Music Magazine
*BEST BAND/MUSICIAN by Cascadia Weekly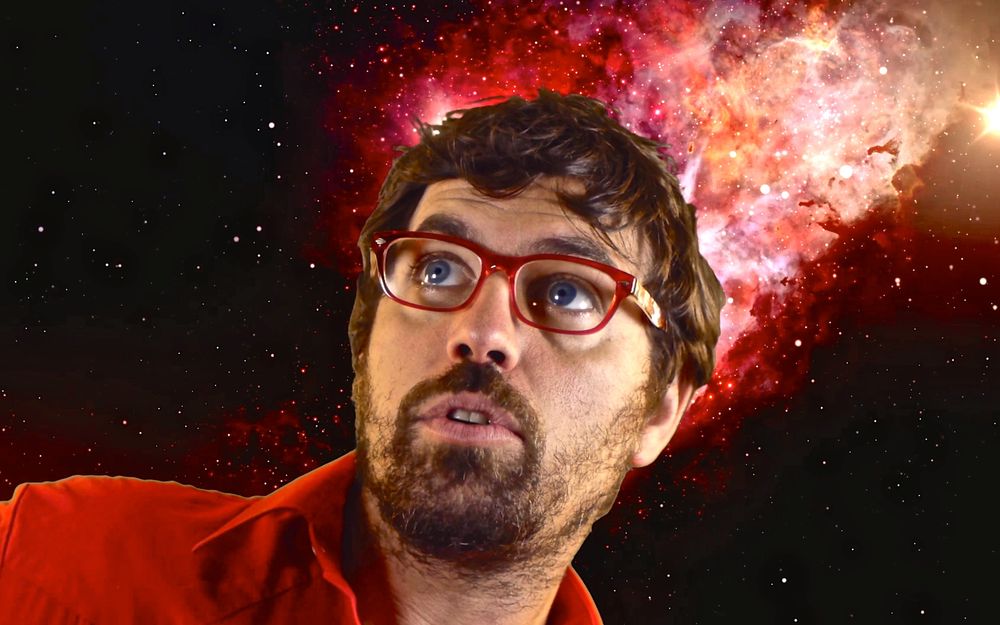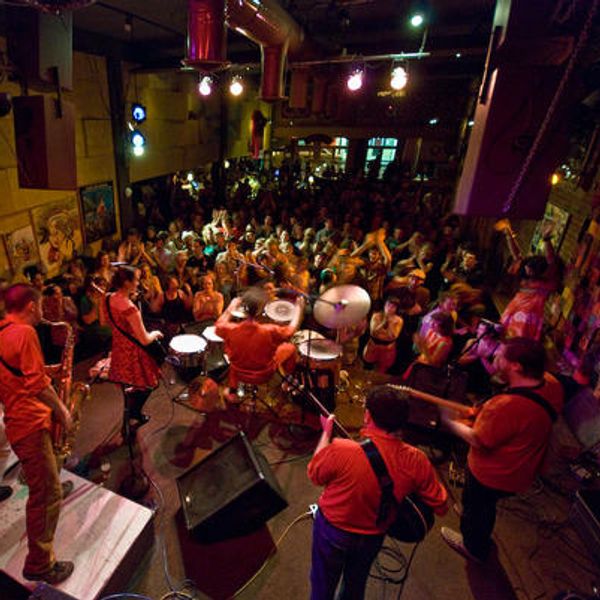 "...It's ALWAYS a good idea to spin a Yogoman track. Positive lyrics, infectious melodies, stellar musicianship...just great, great songs. They've gone from being unknown to KHUM listeners to being possibly the most requested band during my shift."
-Larry Trask/DJ, KHUM.com/104.7 FM
"If you're not having a good time to YOGOMAN's music, you have to ask yourself, do I know how to have a good time?"
-Sam Beam of Iron and Wine
"One of the great dance bands you've never heard of...Yogoman is an absolute knockout ... On fire."
-Bill Locey, Ventura County Reporter